Who we are
We know the worthy of design work so we give fast estimates, quick turn around time and offer a wide range of design formats to accommodate your embroidery needs.
We deliver properly digitized designs which run smoother on the machine with minimum thread breaks, thus increasing productivity by almost 10% to 15%.
We have strong reputation in our business filed and we have global clients in the United States, Britain, Switzerland and more on.
Our Embroidery Digitizing Services:
We provide a complete range of embroidery digitizing and embroidery punching services such as 3D embroidery, satin, tatami, pick, whip, gradient Embroidery Digitizing, embroidery appliqué, welcome application, Cross stitch embroidery, Boring work, Cording work, Appliqué work, Chenille embroidery, Schiff embroidery, Sequin embroidery, EMB, DST, Art Work Conversion etc. in addition to the regular multi-colored embroidery.
Professional Digitizing Team:
Our digitizing team is backed by years of experience and expertise, enabling us to provide various embroidery digitizing techniques from regular to special digitizing techniques like 3D and Applique.
Our Mission:
"To provide every one of our customers with the highest quality digitizing and service, So that each and every stitch reflects our efficiency".
We are confident that you will be impressed by the quality of our embroidery digitizing work.We guarantee you will enjoy dealing with ESESAARTS.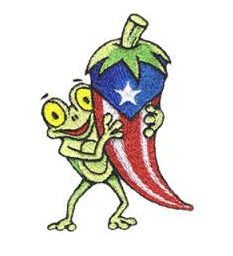 | | | | |
| --- | --- | --- | --- |
| | Multicolored Embroidery | | Chenille Embroidery |
| | 3D Embroidery Digitizing | | Schiffli Embroidery |
| | Satin Embroidery Digitizing | | Sequin Embroidery |
| | Chain Stitch Embroidery Digitizing | | EMB Format |
| | Tatami Embroidery Digitizing | | DSB Format |
| | Appliqué Embroidery Digitizing | | BSP Format |
| | Gradient Embroidery Digitizing | | CND Format |
| | Art Work Conversion | | Boring Work |
| | Wilcome Embroidery Digitizing | | Cording Work |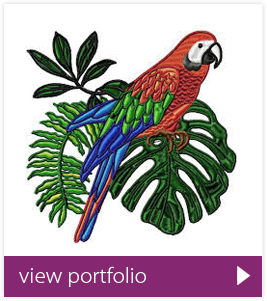 &copy 2008 - 2014 Esesaarts.